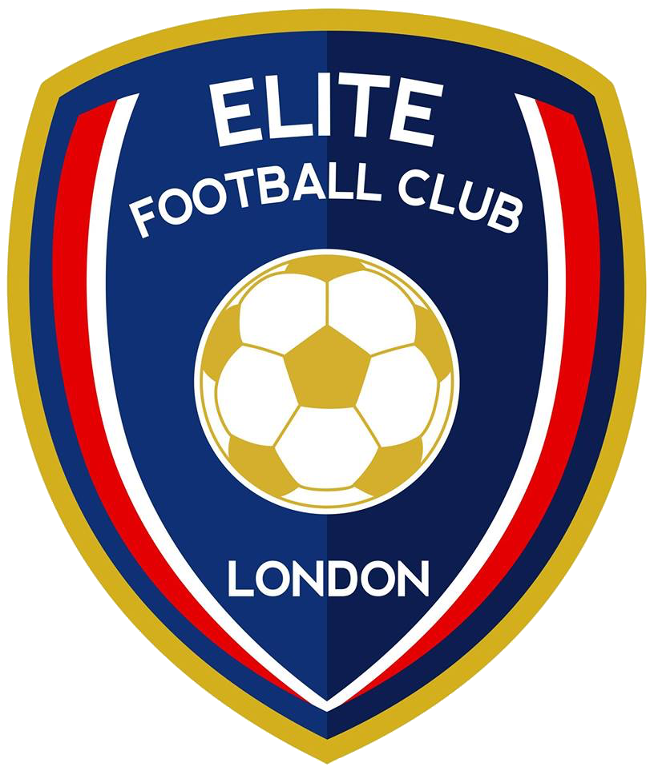 At Elite FC London we encourage all our children to mix and learn together. As one big family, we put children's all-round development superior to results.
If you are interested in giving your child an opportunity in playing football, contact us and let his/her journey begin!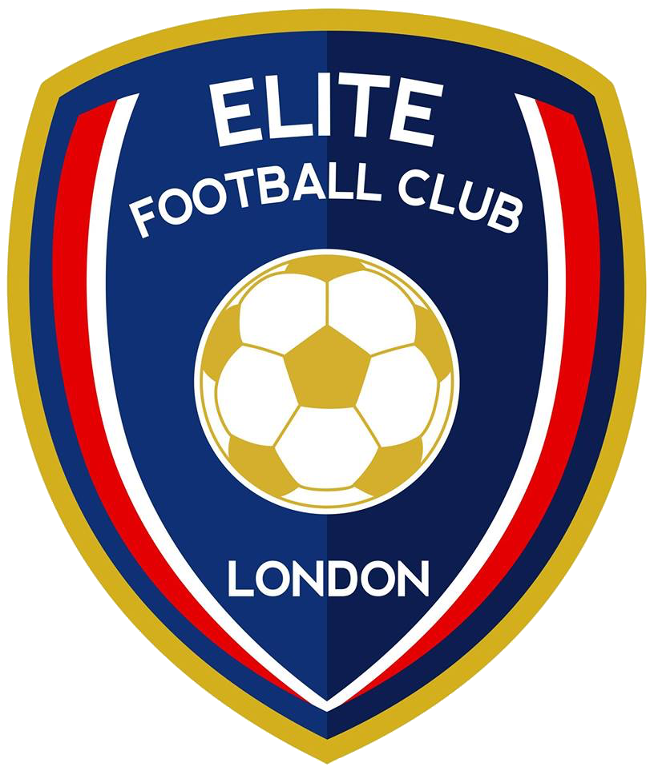 Register your child Right now
To register your child, complete the form on the right and send us all the details about your child and we will get in touch with you a soon as possible!
If you have any questions, make sure to contact us.
We at Elite Football Club thank you!