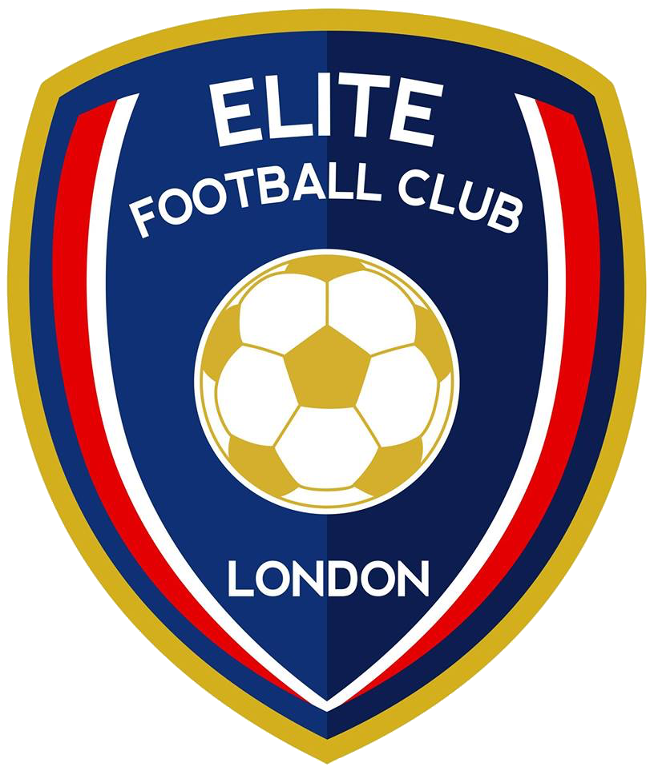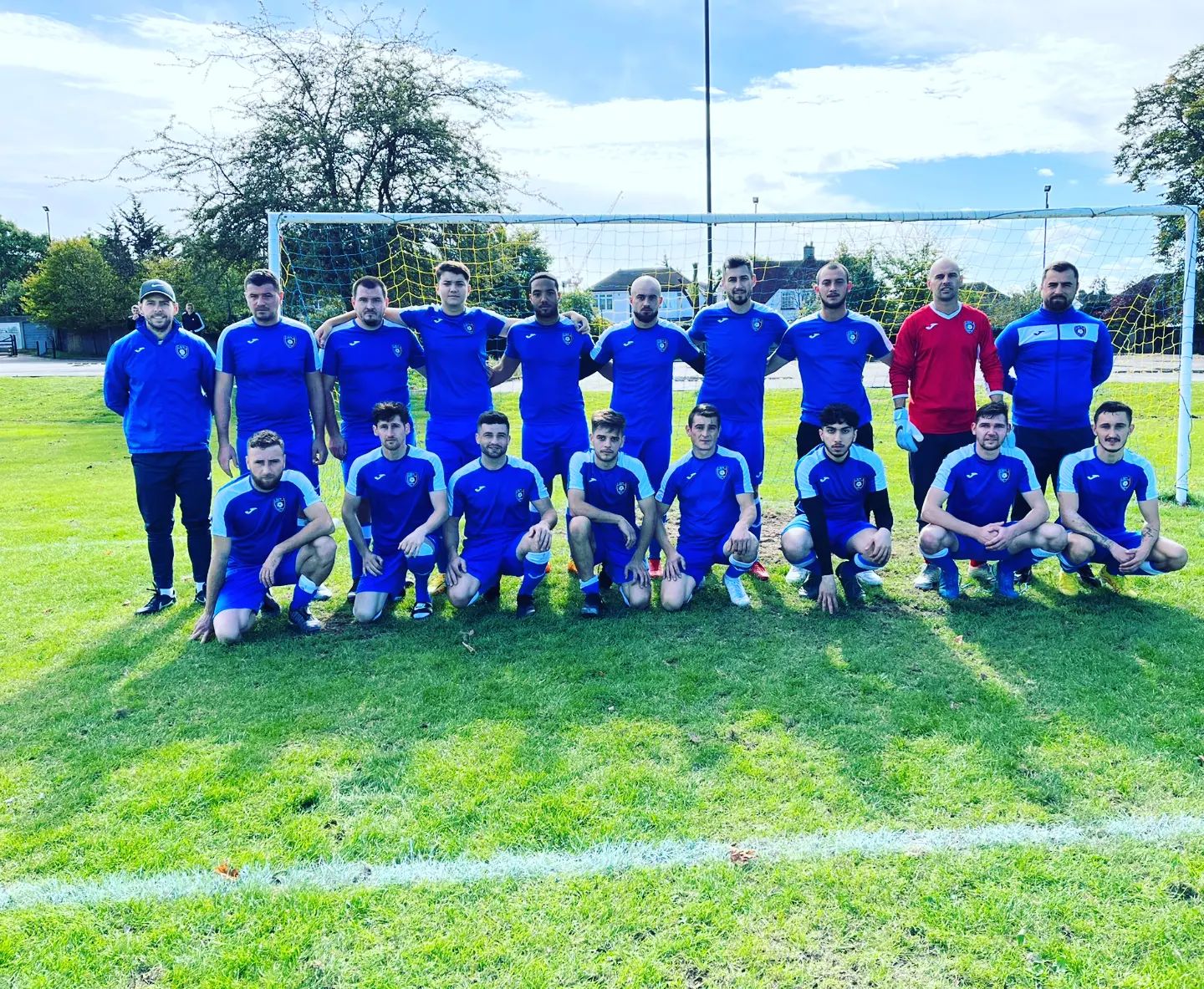 The senior team of Elite Football Club London. It is coached by Dan Jesek and Calin Chirigut. The age for the team is over 18 years old. The Senior Team squad has been established in 2021 and playing in the Harrow League.

Register Your Child Or Yourself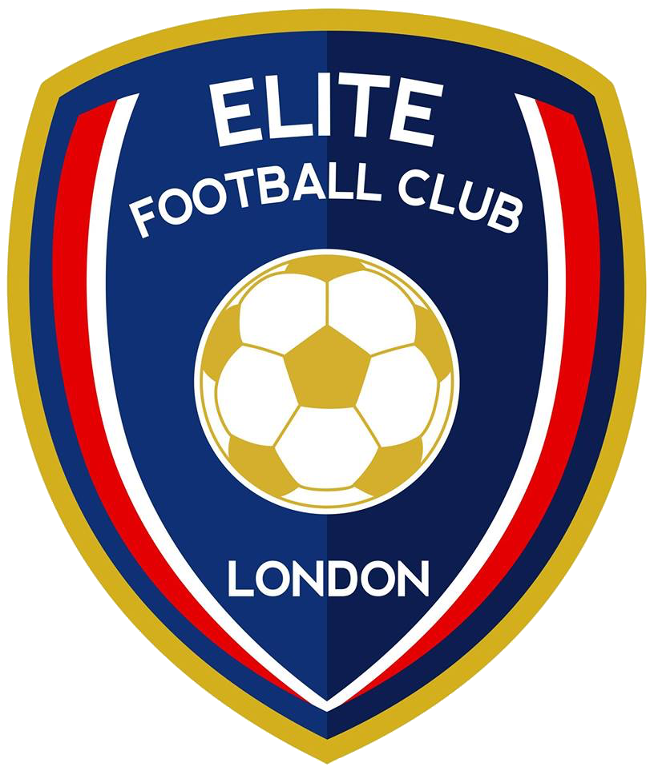 Register your child Or yourself Right now
To register your child or yourself, complete the form on the right and send us all the details about your child and we will get in touch with you a soon as possible!
If you have any questions, make sure to contact us.
We at Elite Football Club thank you!