Elite Football Club London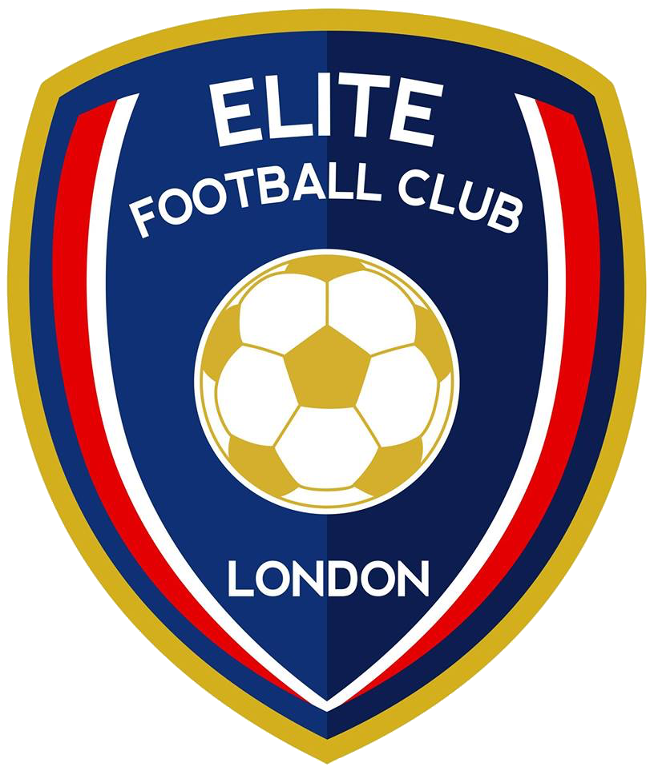 Elite FC London was established in 2013 with the purpose of the club being to engage both boys and girls and create a home for football & education for local children. Elite FC London has a clear philosophy of creating a calm and child-focused environment that encourages learning and playing with a smile.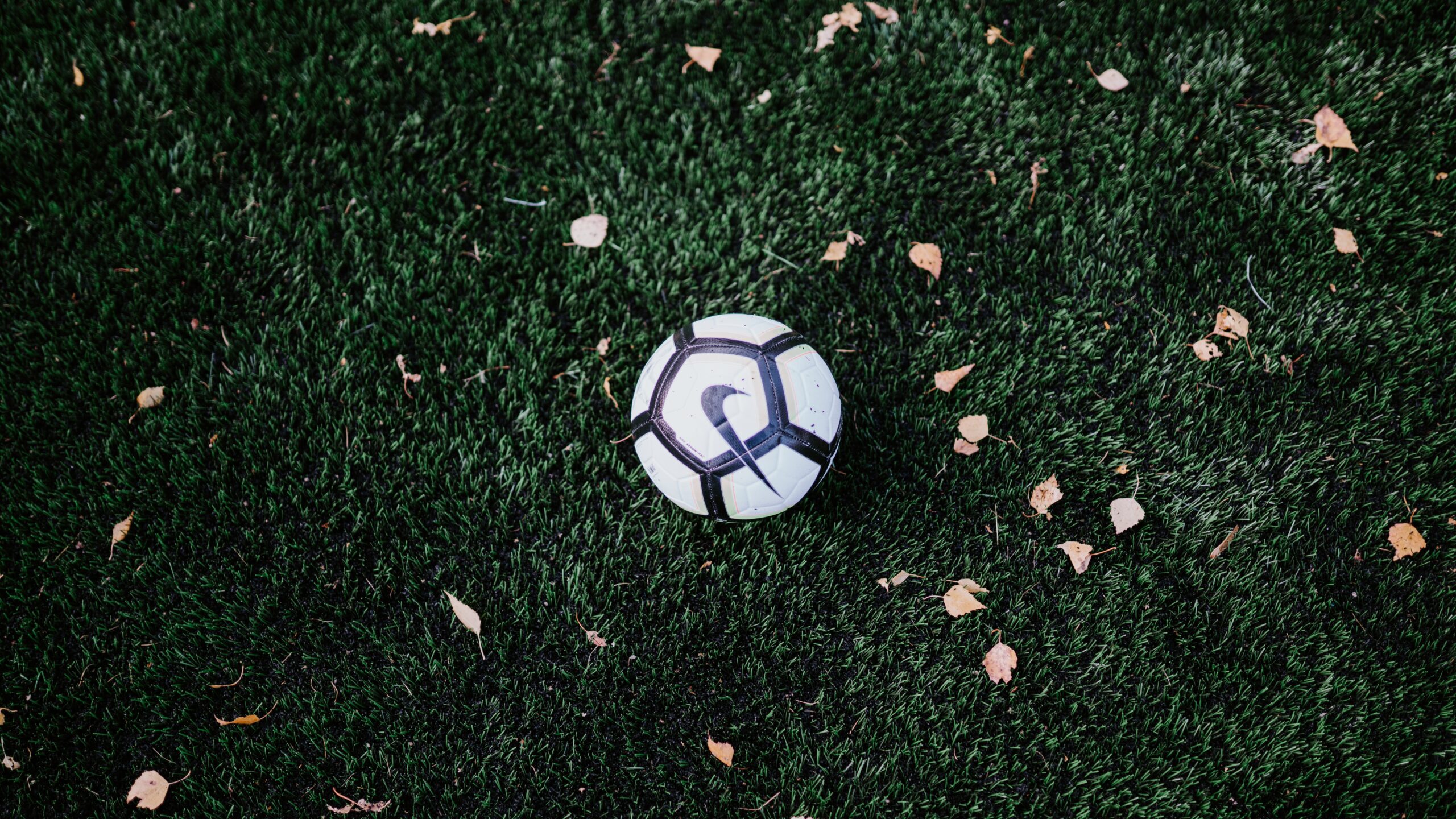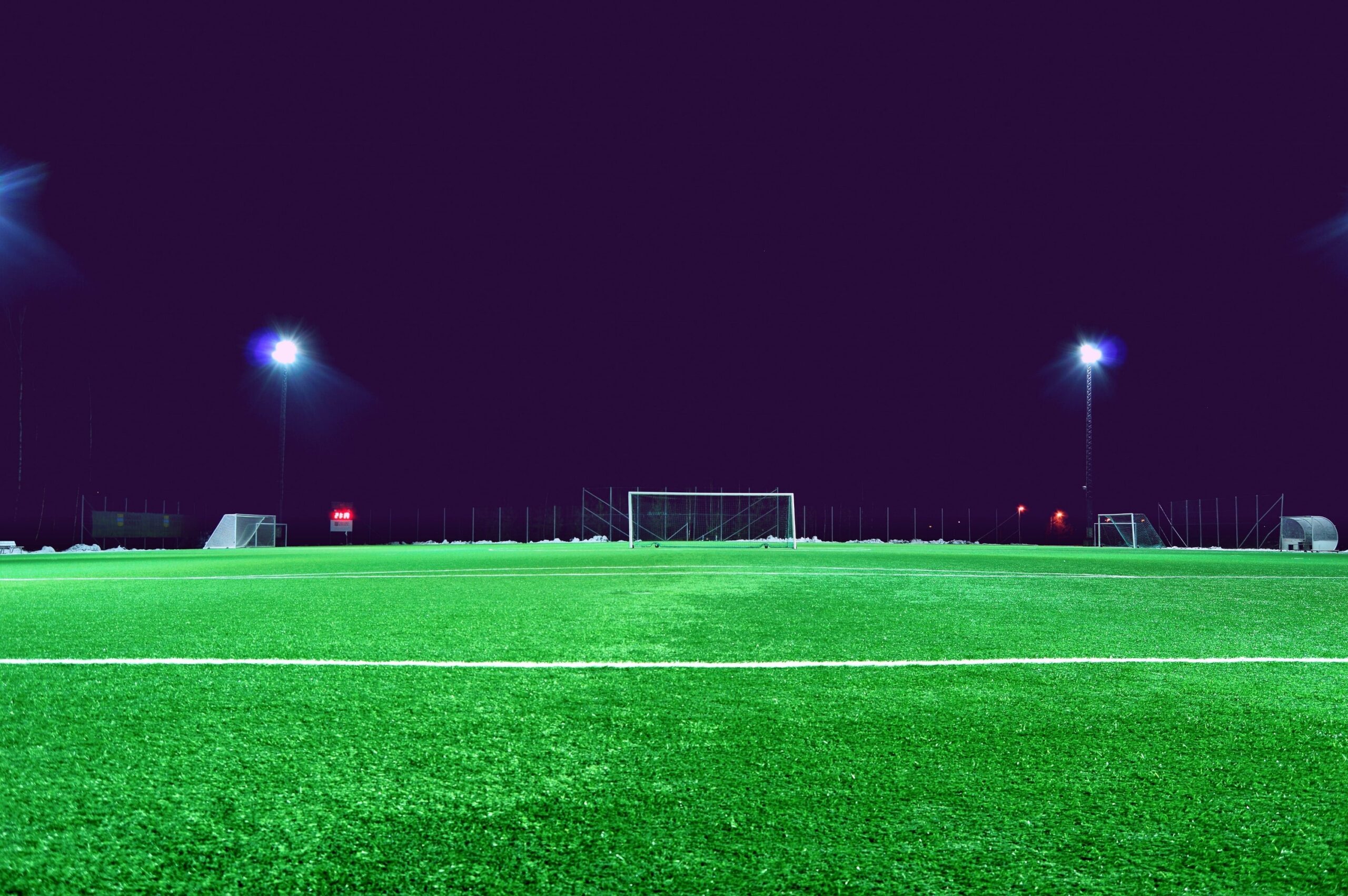 Our main aim is to develop children on and off the pitch giving them a wealth of football knowledge whilst installing values that we hope will stay with the children for life. Our long-term goal is to support and develop children offering pathways into Elite Football further education or adult sport.
The Club serves the local community through established links with locals schools and holding strong relationships with many PE specialists. We invest heavily in children's all-round development whilst providing a really high level of coaching.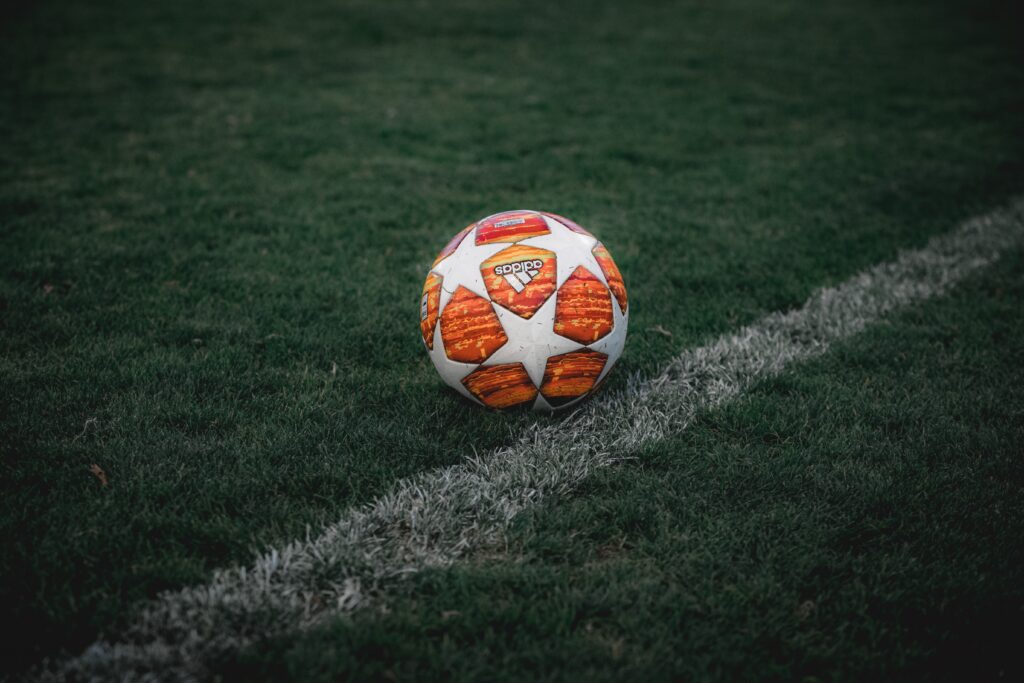 Follow us on social media!