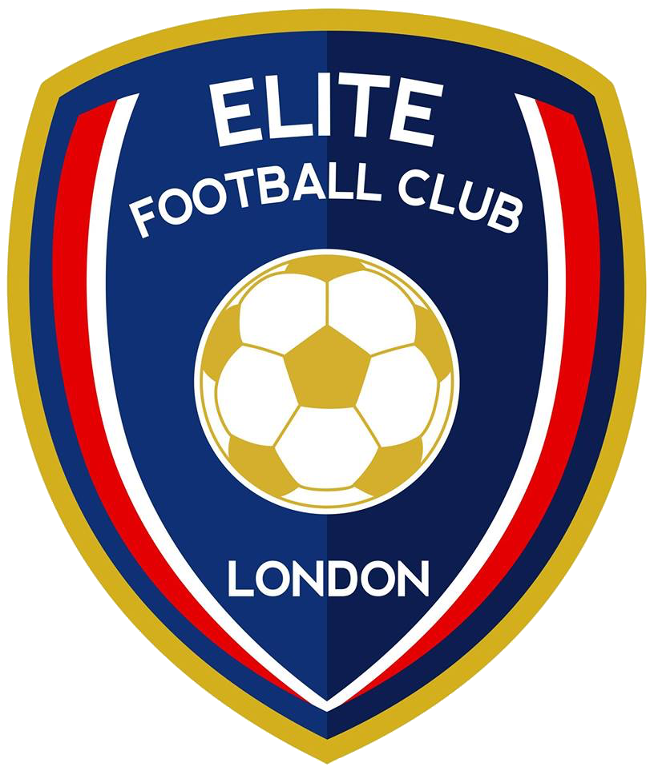 The club are always working for dedicated individuals to help the running of the club in a number of ways. These include: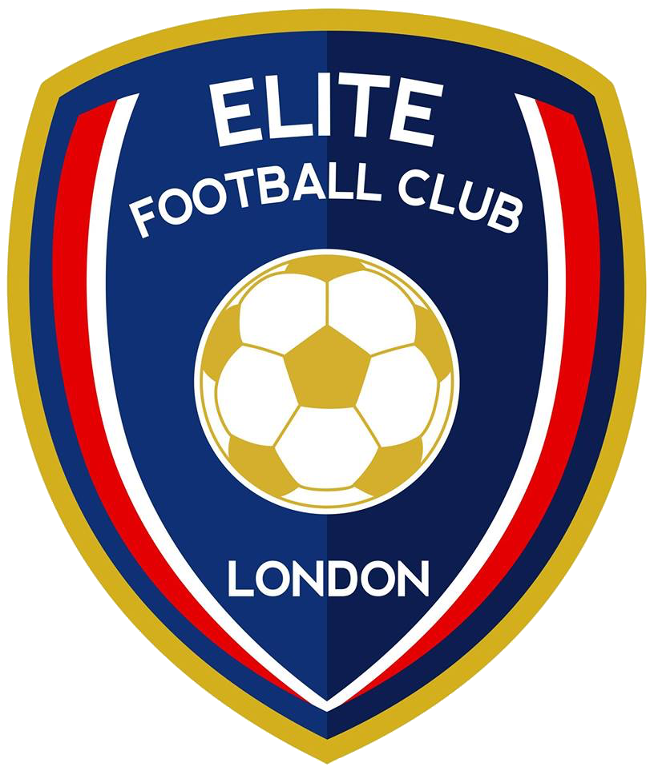 Get in touch with us if interested!
If you are able to help the club in any way, please do not hesitate
to contact us, or simply come along to any home game and make yourself
known to us.

We at Elite Football Club thank you!