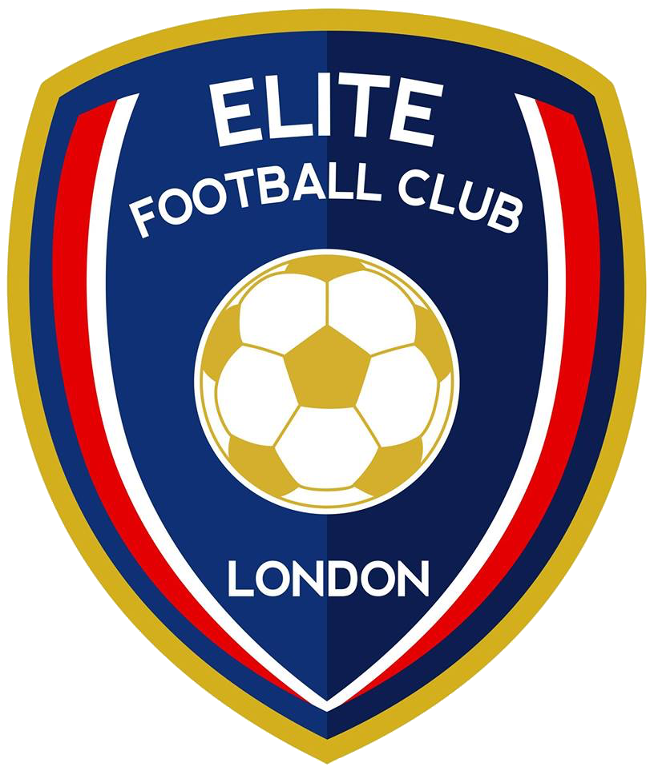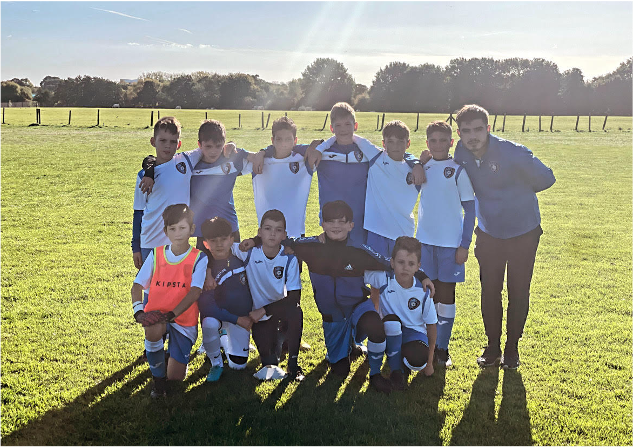 Our Under 12's team is the second oldest group from the whole club. It is coached by Dragos Pintilie. We have children ranging from ages 9 to 12 years old. The U12's Development squad has been established in 2020 and playing in the Middlesex Youth Football League.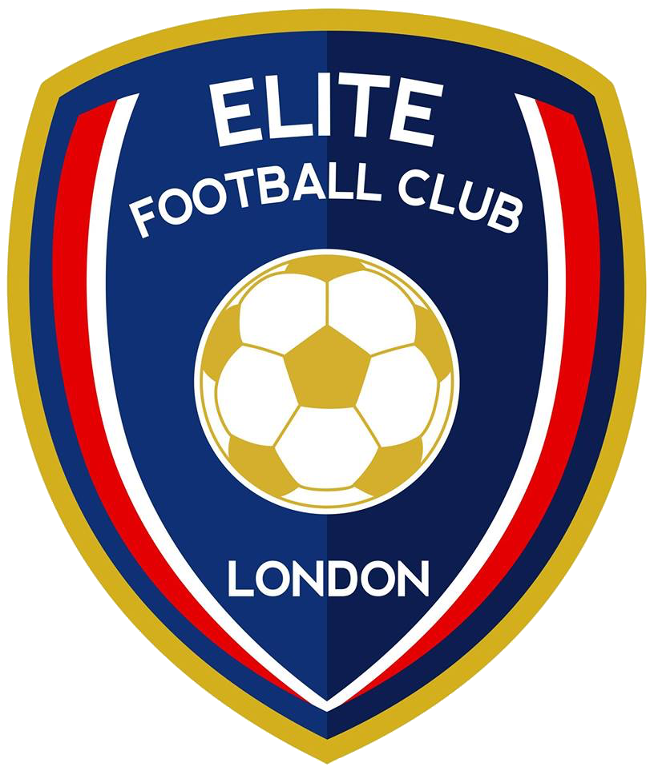 Register your child Right now
To register your child, complete the form on the right and send us all the details about your child and we will get in touch with you a soon as possible!
If you have any questions, make sure to contact us.
We at Elite Football Club thank you!