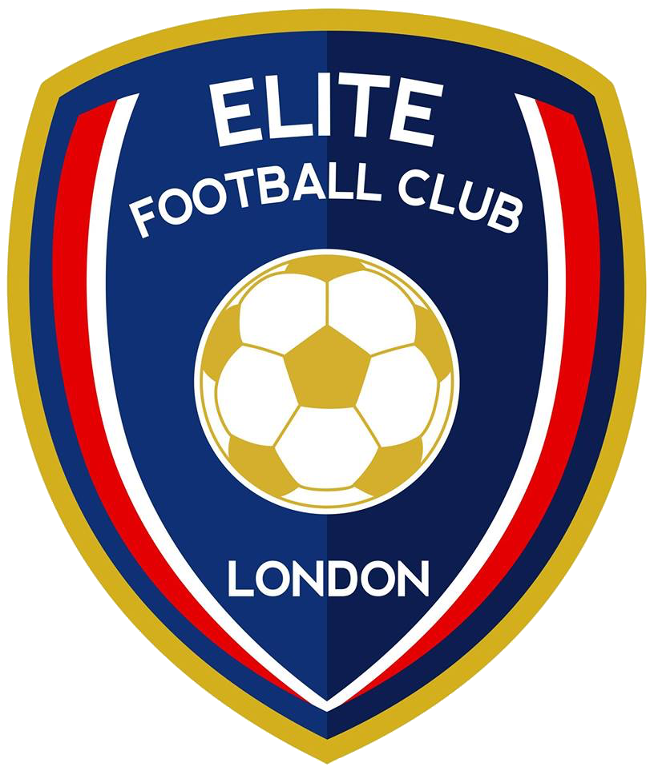 There are many different ways to support and sponsor us, all of which make a BIG difference. We have tried to make sponsoring ELITE FC London as simple as possible. On the right we have a list on how you can sponsor our club.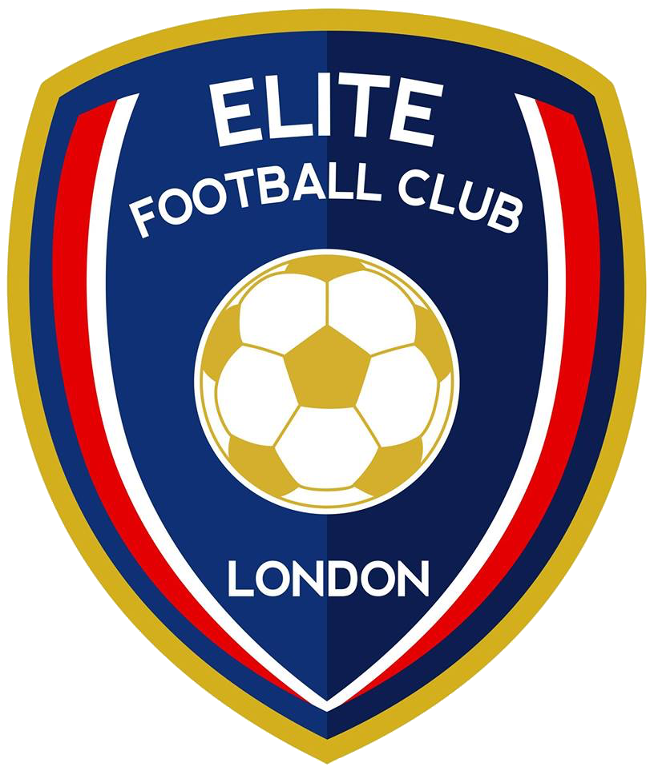 Get in touch with us if interested!
If you are interested in sponsoring our club, do not hesitate to contact us and tell us what you want to sponsor.
If you have any pieces of information you want to find out, also make sure to contact us and ask us
whatever you need to as
We at Elite Football Club thank you!