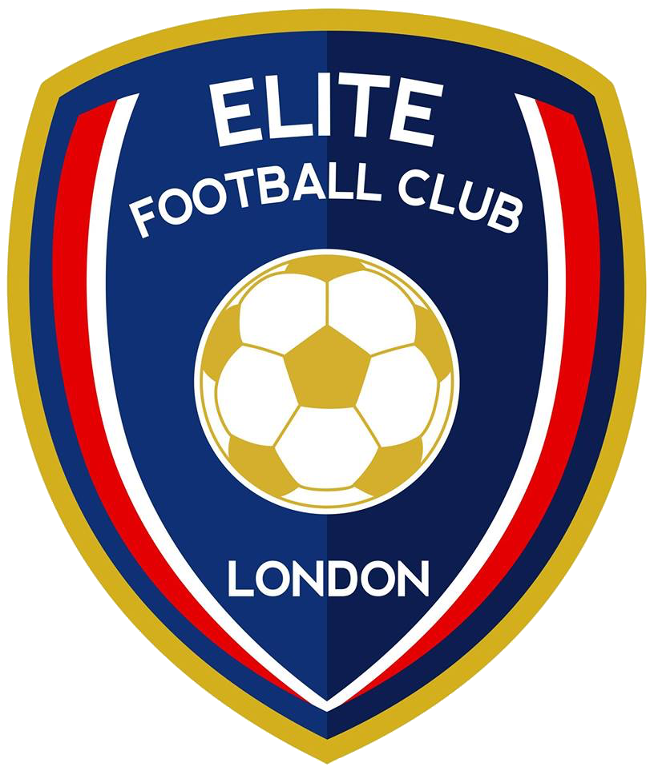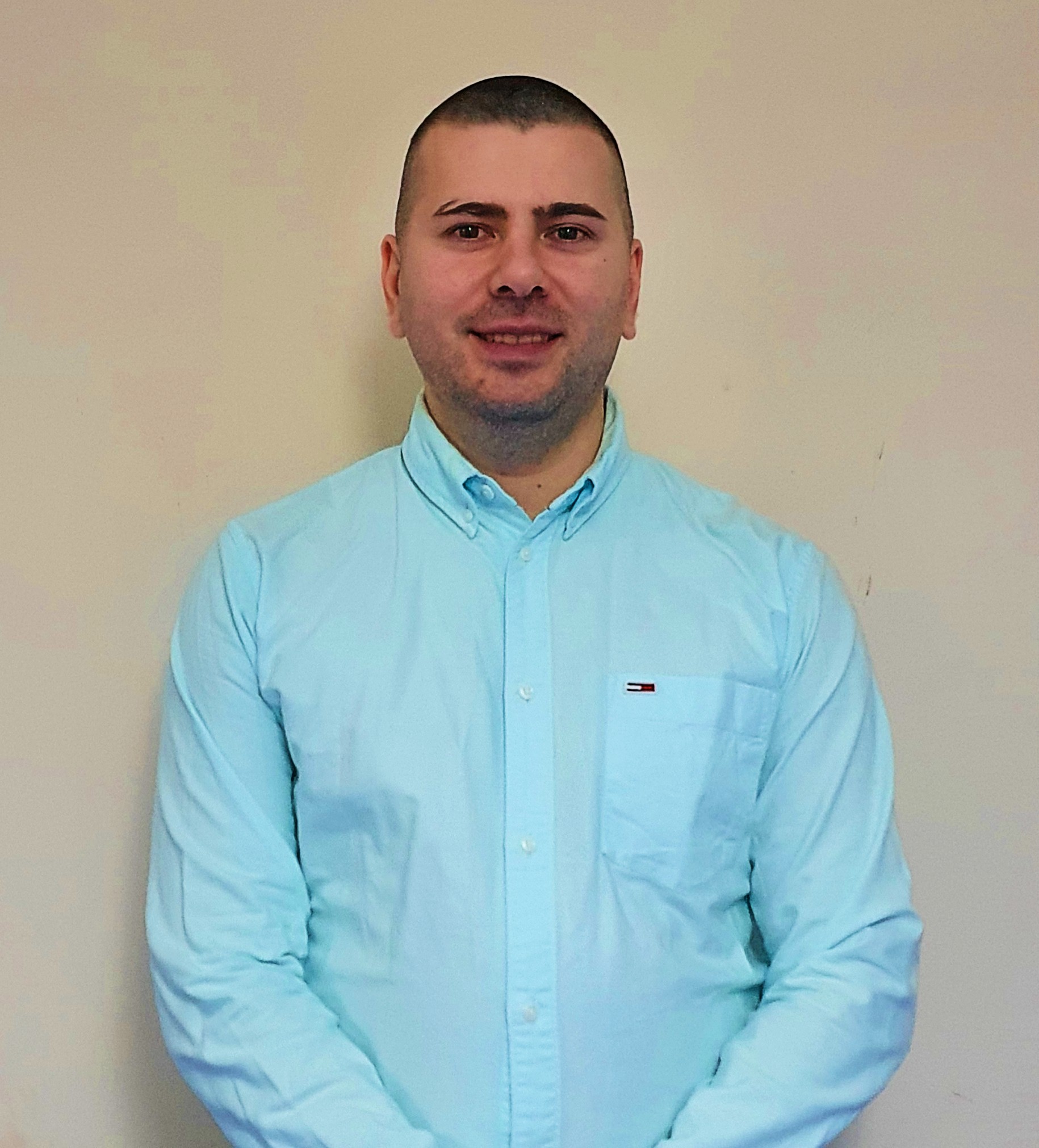 Vasile Munteanu
I have worked with children for over 20 years as a Karate Instructor in a variety of settings, such as Nurseries, Primary
Schools, High Schools, Youth centers, Community events. In all settings, I found the same thing in common, physical activity and sports
has always brought children out of their shells and allowed many to blossom and really express themselves.
In 2013 Elite FC London was established by myself and Alexandru Nistorescu, a professional football coach. Working in
Karate I felt that not enough was being done to give opportunities to children in the area of London and I opted to set up Elite FC
London. It started with lots of enthusiastic children all running around on Walthamstow and Edgware. I had no idea how far it could
come in a short space of time. This has allowed for many children and families to access Sports on a weekly basis and has brought a lot
of children together to represent Elite FC London.
Elite FC London has grown from strength to strength, this down to the great community feel the club has and the commitment
and consistency from coaches, parents, guardians, and children all done with a lot of fun and positivity. Above everything, we promote
fair play, respect, and hard work at Elite FC London and hope to inspire the next generation to work hard, think forward, and achieve.
-Elite FC London Founder-
-Chairman-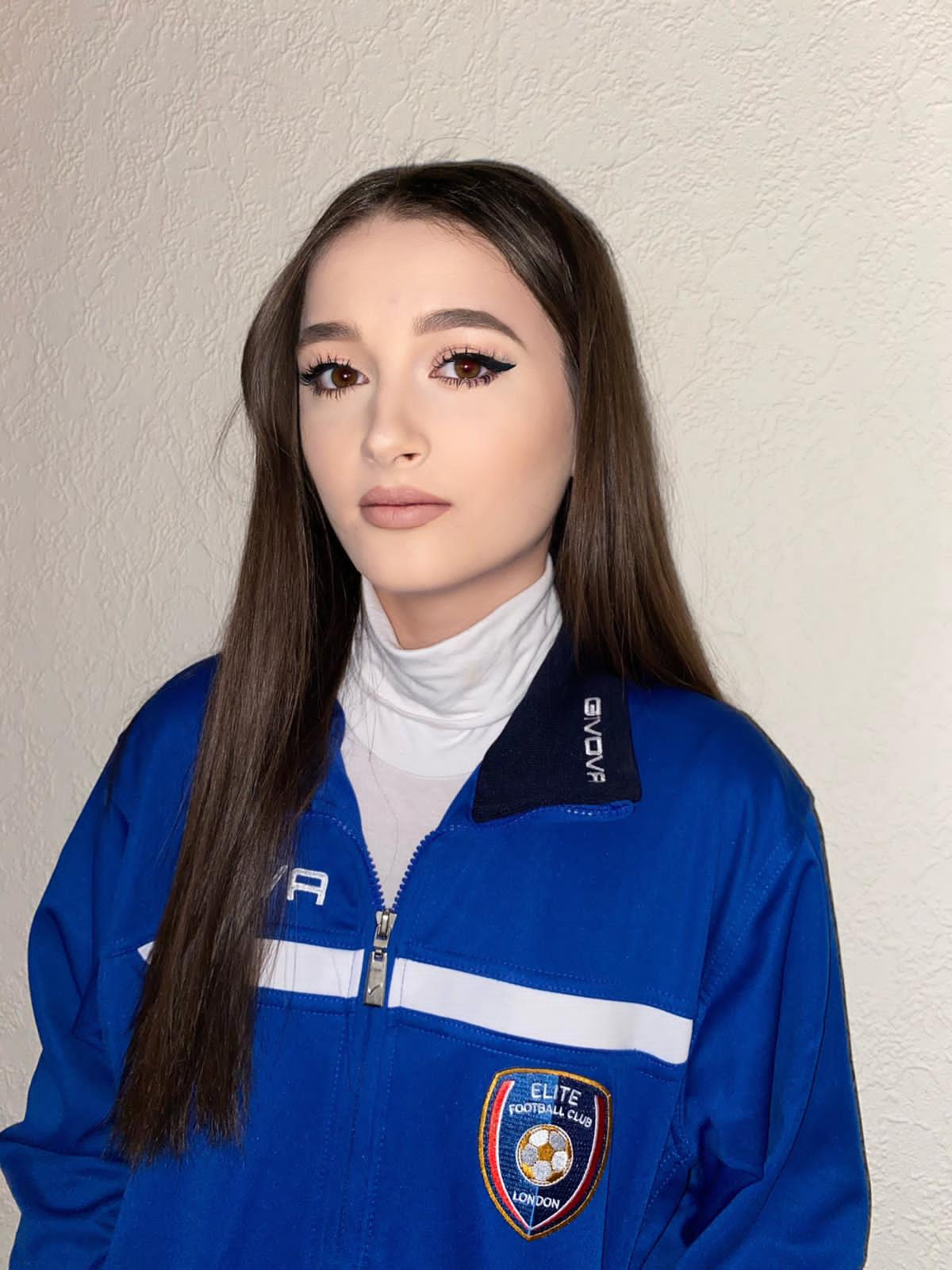 Georgiana Ciobotaru
Hello, my name is Georgiana and I became a secretary at Elite Football Club London because I wanted to help the club and because I want to see how the children at the club evaluate
-Club Assistant Secretary-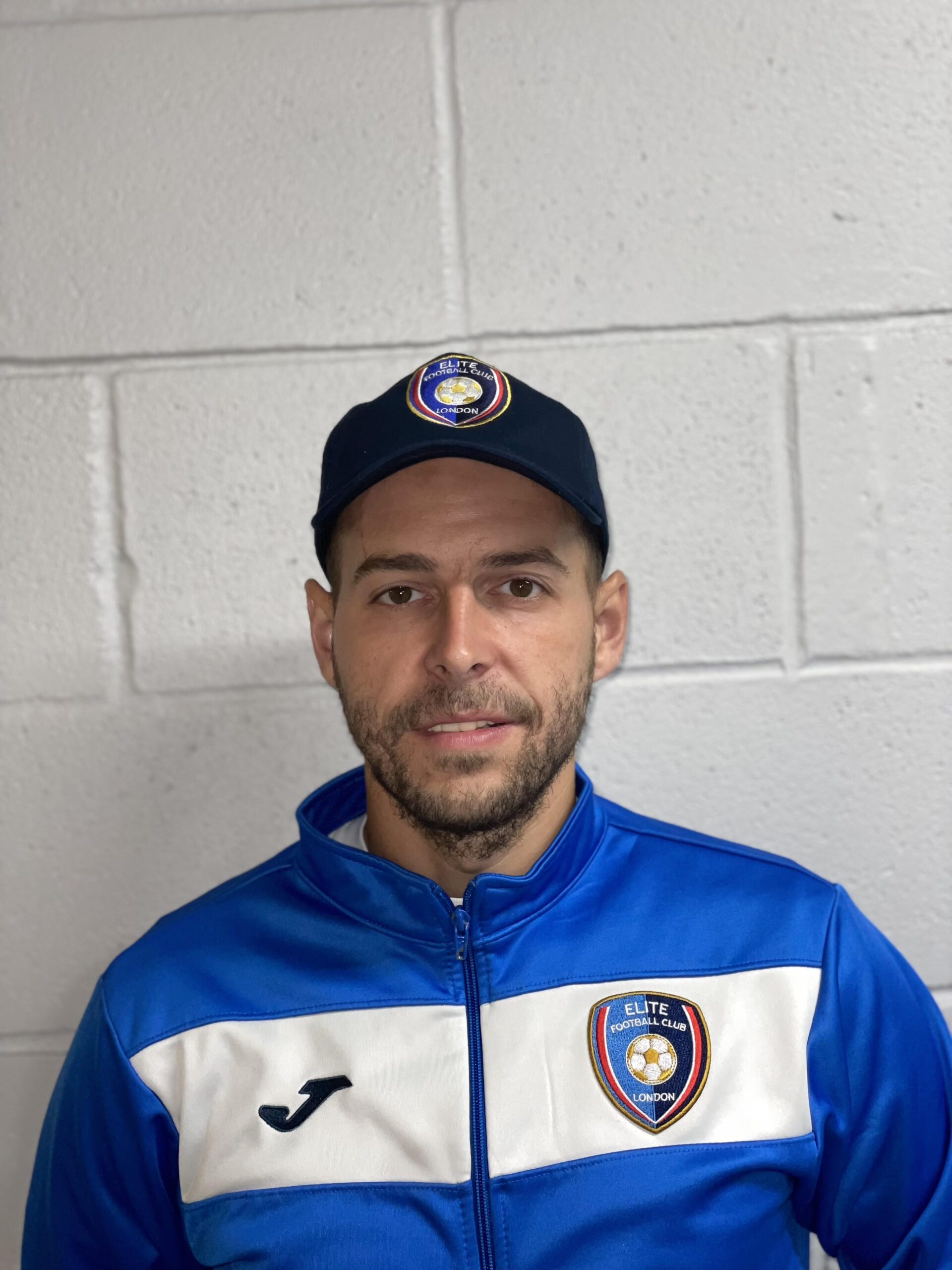 JESEK IONUT dan
I am a licensed FA level 2 coach. I have started my football journey in Romania playing for "Viorel Mateianu'' football school, from the foundation phase up to youth development, then I moved to England to continue my coaching path. I am disciplined, goal-oriented, passionate, self-motivated, and positive. Now I am part of Elite FC.
-U14 Coach-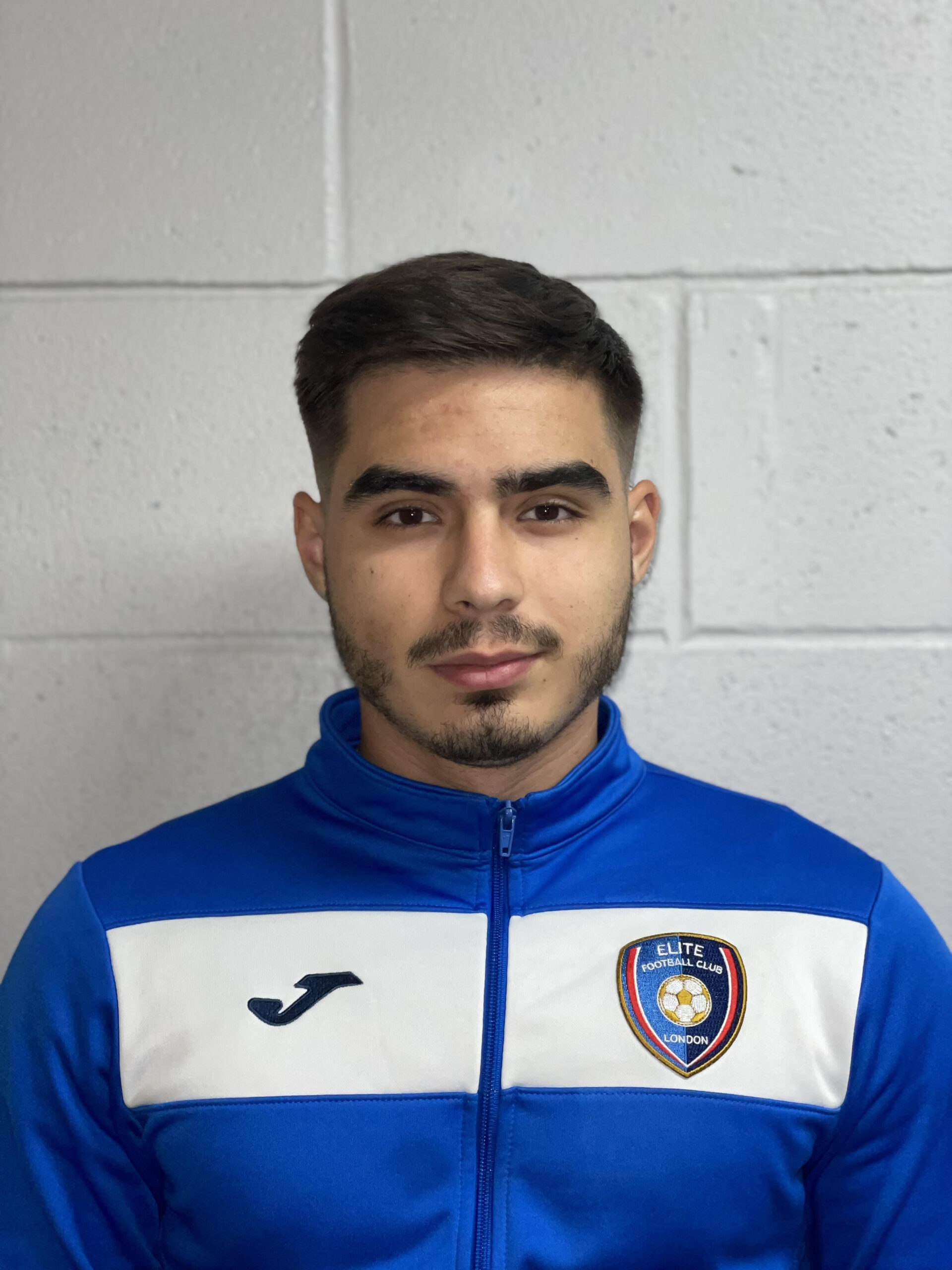 DRAGOS PINTILIE
I am a licensed FA Level 2 Coach.
I began playing football when I was 8 years old, playing for Vaslui junior team. After 2 years there I have moved to England and started playing for a variety of clubs. Clubs such as Pinner United, Forest United, Vense Ramos and Harrow St Marrys. My aim is to coach and help children with my knowledge and help them reach their potential in this beautiful sport. I have started my coaching carer when I was 18, coaching the U7s at AVA Football Academy. Now I am here at Elite Football Club coaching the U12s.
-U12 Coach-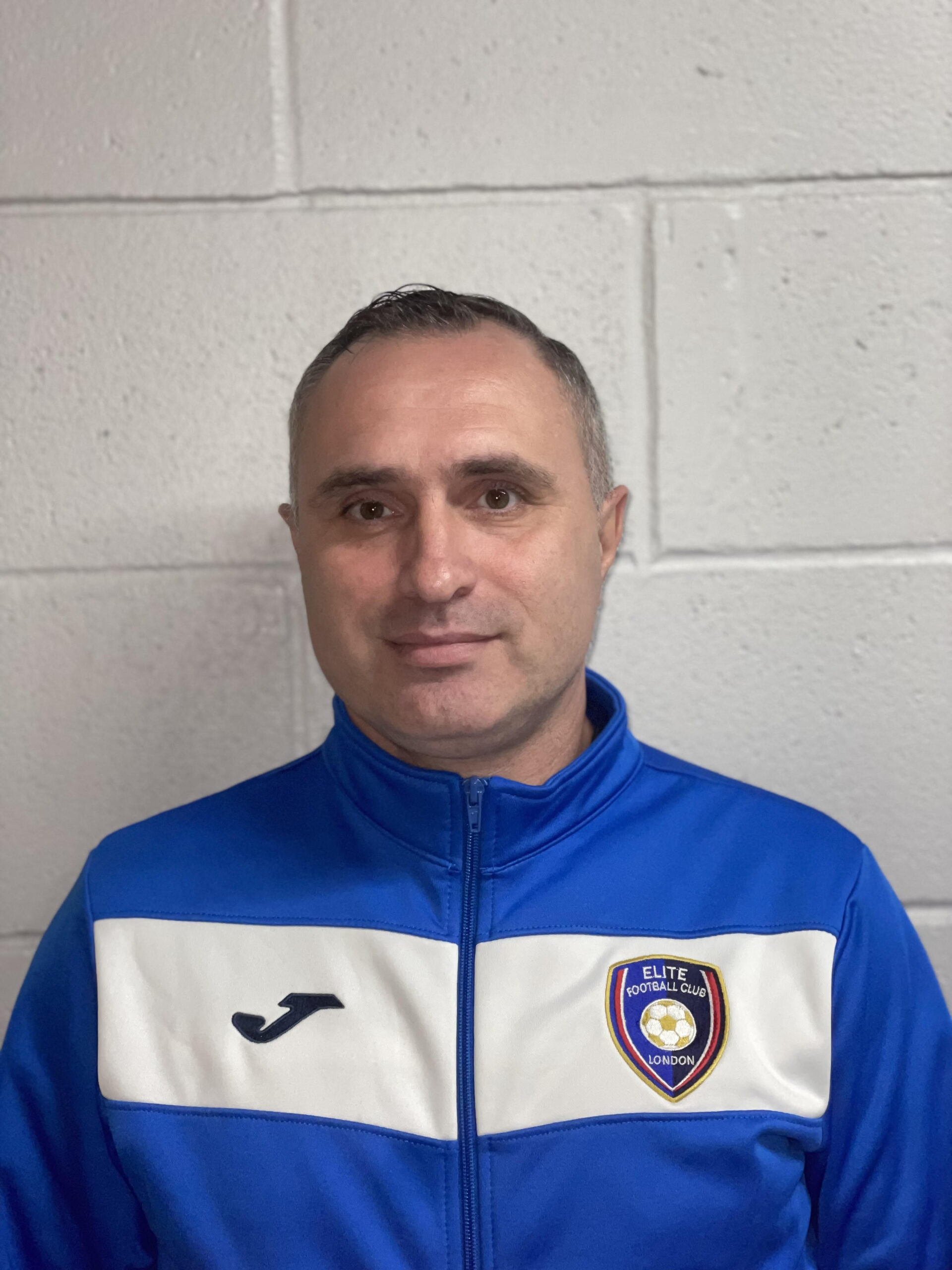 Ciprian Onisei
Date of birth 27.02.79. I started playing football at the age of 7 at CSS Tg Neamț, and at the age of 17, I made my debut in league 2 at the Tg Neamț Fortress. We won over 350 matches in league 2 and 3 at Cetatea Tg Neamț, Ceahlăul 2 P Neamț, Cuprirom Abrud, Cementul Bicaz, Raraul Câmpulung Moldovenesc, Petrolul Moinești. I started coaching, playing in parallel in 2009 in the 4th Neamț league at Speranța Raucesti. I ended my career leaving for Italy and playing for amateurs at Polisportiva Oulx, near Turin. I have been training in England since 2019 at Elite FC with a short experience of 5 months at SpiderOne FC.
- U10 Coach-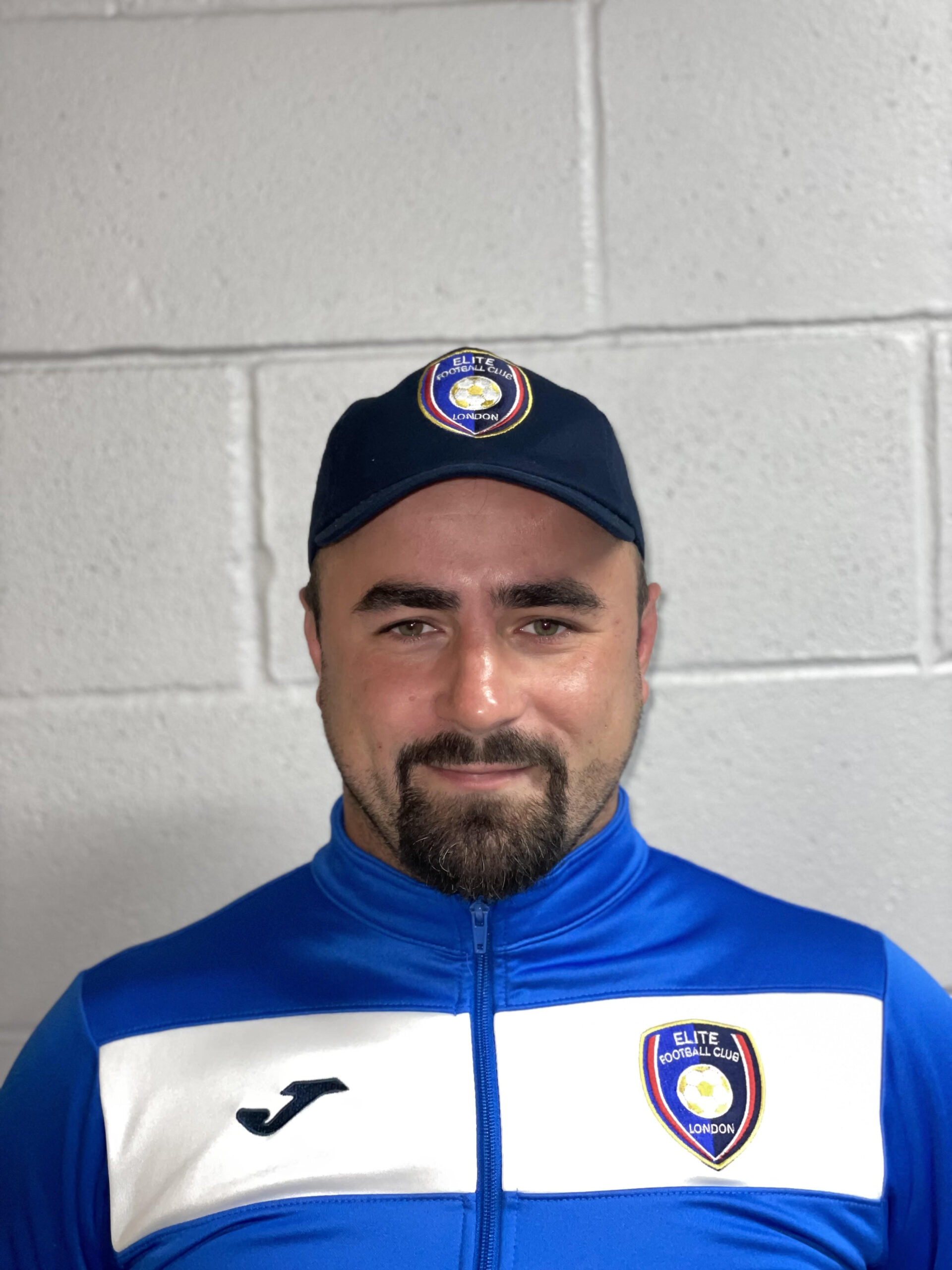 Calin Chirigut
Football is my greatest passion. I began playing it from an early age and still going on a casual level. I played for small local clubs, but due to injuries did not make it to the professional level. Nevertheless, that did not keep me away from this beautiful sport and started on the coaching path. I aim to help each player obtain their best version, in-game and as a person.
I am positive, honest, passionate, and motivated






- U9 Coach-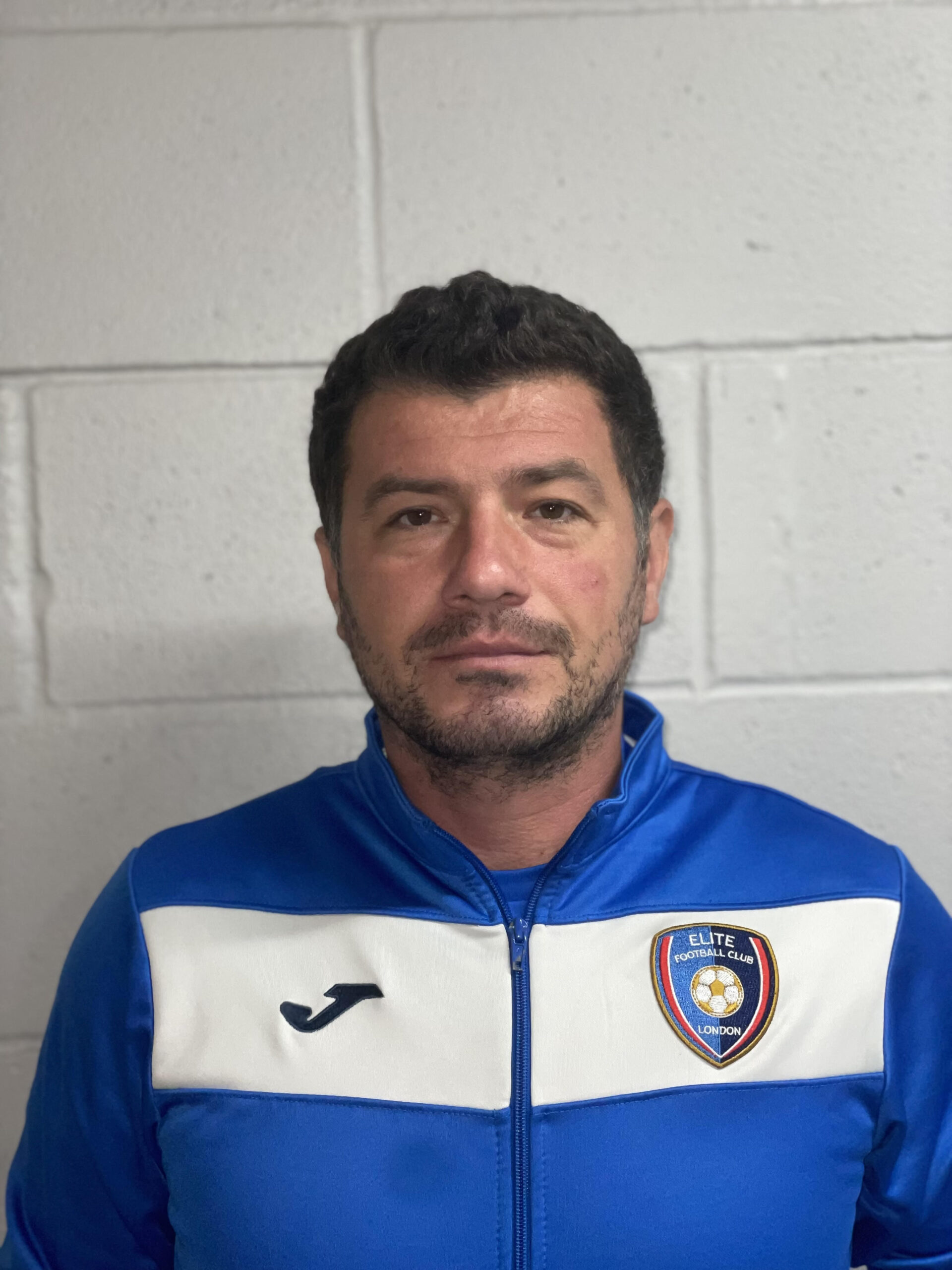 Robert Pricopi
I am licensed FA Level 1 Coach. My first experience with football starts at 7years old at FC VASLUI Youths. I played 12years for this club then I decided to move to England. I am confident person and positive and I want to share my knowledge about football at FC Elite under 8 blue.
-U8 Blue Coach-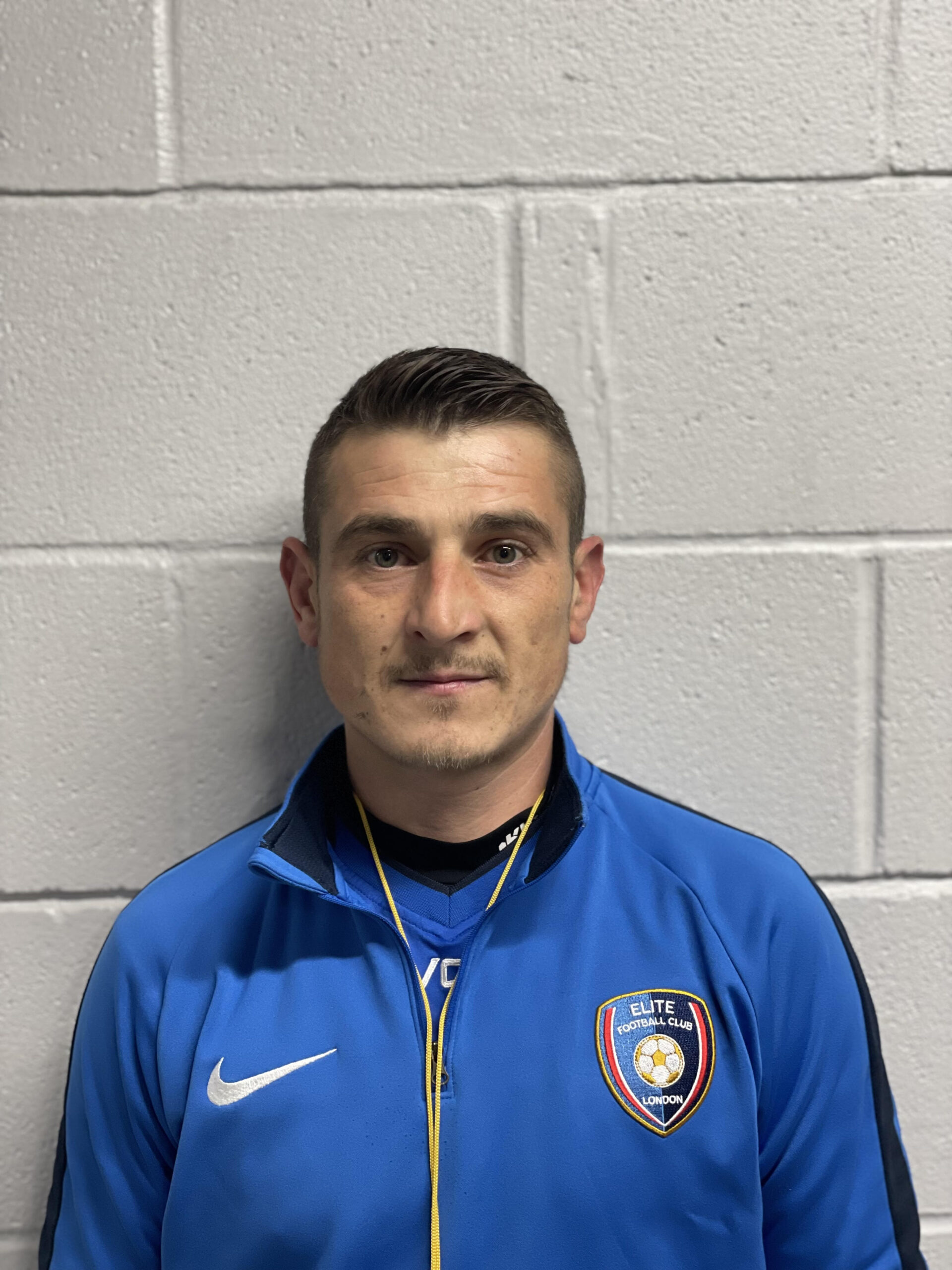 Mihaita Gorgan
I started playing football in Romania when I was 6 years old at FC ICIM Brasov for 4 years. After that, until the age of 17, I played for CFR Brasov FCM Brasov 2 and FC Predeal. In 2000 I moved to Italy in Rome and after a 5-year break I started playing for local teams such as AS Sacrofano Calcio and USD Tor di Quinto. in 2011 I debuted in the Italian National League first category and I played for different teams such as ASD Vis Stella, ASD Pescatori Calcio and I created together with other players a new football club ASD New Team where I played 3 seasons after which I decided to quit of playing. in 2015 I moved to London and now I am here to try to help children with my experience as a player.
- U8 Red Coach-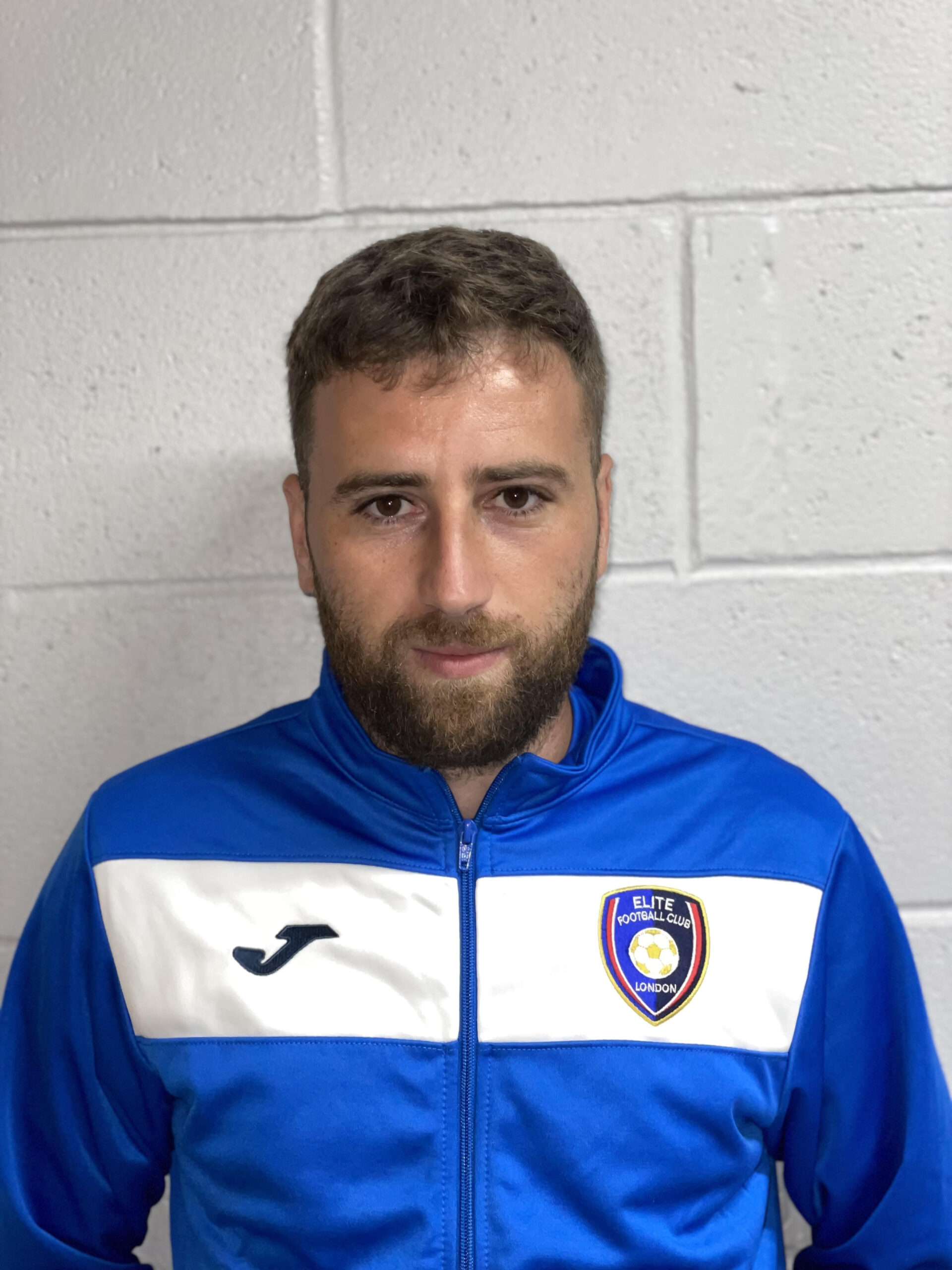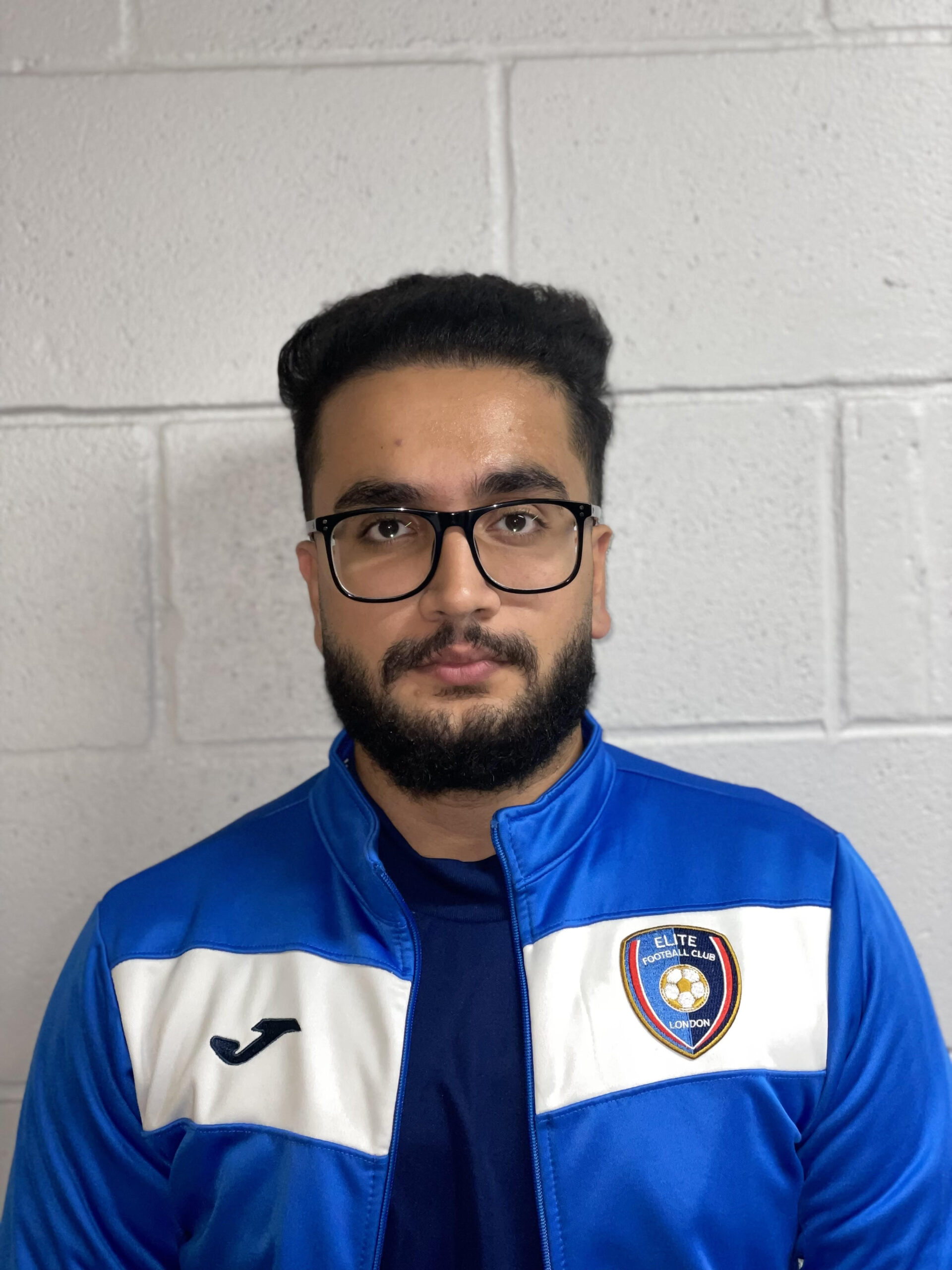 Hamid
I start My football career in Dubai at Al Wasl Fc u8-u14. Before I join Elite Fc I was Playing as a Goalkeeper At the Persian Football Club For U19. After that, I start to learn coaching from one of Iran's national teams Former player In an Arya football club And also I had a short coaching experience At bishop Douglas school as I had a level 2 in physical education and level 1 in football coaching.
- Assistant Coach-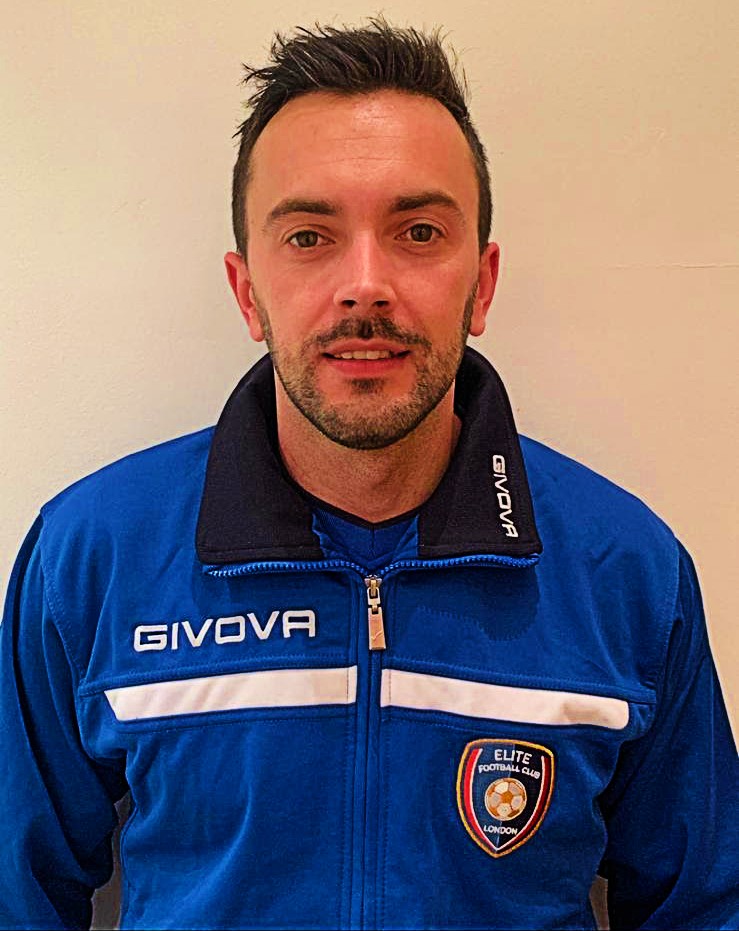 I have started my football career at an early age in Romania playing for Olimpia Satu Mare junior team. At the age of 15, I moved to Portugal where I continued my path in football. I trained with FC Boavista for a few months before moving to Vilar de Pinheiro which is in the third Portuguese league. After few years I have moved to England, and I am now the Elite Football Club welfare.


-Club Welfare-